Live news
Plus de raisons de manger n'importe quoi!
Les barres Paleo Primal sont désormais en vente à la box ;)Petit resumé :
The Primal Pantry – Paleo Barres
La gamme de Primal Pantry sont des snacks qui convient à un style de vie PALEO (les hommes préhistoriques). Des barres nutritives sans gluten, sans graines, sans produits laitiers, sans sucre raffiné, sans huiles végétales.
Fait à la main dans un 'Great Britain Kitchen' avec des ingrédients 100% naturels. Un snack pour vous accompagner au sport, à donner aux enfants ou tout simplement à partager avec les amis.
PALEO : AMANDE & NOIX DE CAJOUX
Ingrédients : dattes, amandes, noix de cajou, huile d'amande
PALEO : NOISETTE & CACAO
Ingrédients : dattes, noisettes, amandes, cacao BIO, vanille BIO, huile d'amande
PALEO : NOIX BRASIL & CERISE
Ingrédients : dattes, noix de brasil, cerises, huile d'amande
PALEO : NOIX DE COCO & MACADAMIA
Ingrédients : dattes, noix de coco, noix de cajou, macadamia, huile d'amande
PALEO : POMME & PECAN
Ingrédients : dattes, amandes, pomme BIO, noix de pecan, cannelle, huile d'amande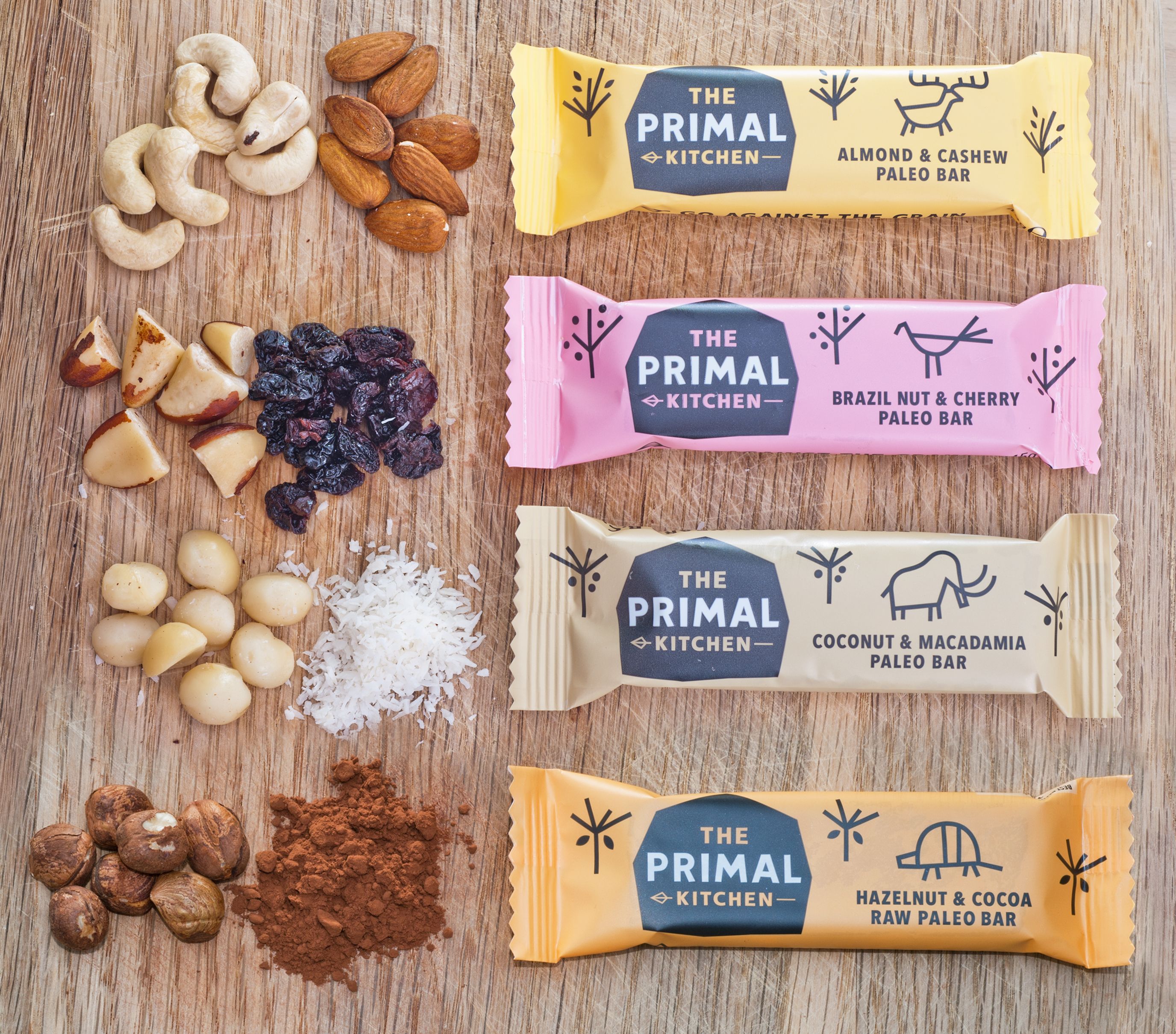 We are happy to announce that CrossFit Nice will be hosting The CrossFit Gymnastic Certification on September 12th and 13th 2015.
Registrations are now open on www.crossfit.com.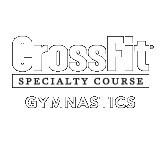 Hey Wolf Pack the month of January has come to an end and we would like to congratulate each and everyone of our pack for your hard work, dedication and determination. We saw some huge PR's ranging from DU's to HSPU from Deadlifts to Snatching and more! So lets continue this motion of success through February AHYOOOOOOOOOOOOOOOOOOOOOO!
Hey Wolf Pack
The CrossFit Open is here!
It is approaching FAST! Its time to put your skills to the test. All of our hard work, our sweat, our tears, our misses and our hits!
Why in my opinion everyone should not fear but embrace the Open?
The Open gives us all a purpose to train - to give us all an ultimate Goal - to move better, to lift more, to be faster, as Coach Gregg Glassman said " to lift large loads over long distances and to do so quickly''.
It is a great way to measure where we stand, to highlight our strengths and more importantly our weaknesses as we all know we are only as strong as our weakest link, by doing this we will be better prepared for next years Open.
So Wolf Pack the Time Is NOW! Are you ready for your true test of Fitness?
AHYOOOOOOOOOOOOOOO!
Sign up for the Open
Click the link https://games.crossfit.com/competition
Once you register, pick CrossFit Nice.