Getting Started
To open the doors to all our new CrossFiters, we offer 4 options
1
Introductory
A complementary 30min introductory to our facility, and to show you what CrossFit is all about.
And how CrossFit Nice Lives up to our statement that; We Motivate, We Excite, We Inspire, We Challenge, We Succeed!
We then discuss your goals and the importance and benefits oftaking our MANDATORY CrossFit Foundations Movement Course.
2
The foundation mouvement course
Our CrossFit Foundations Movement Course is 2 hours, you will learn the Fundamental movements to CrossFit, which will prepare you mentally and physically for our WOD classes.
To complete our course there will be a Bench Mark WOD so be prepared and ready to shine
3
Personal coaching
For those of you who are unable to commit to 2 hours, we offer 1 on 1 Personal Coaching for the Foundational Movements.
We will cover all the fundamental movements split into 2, 1 hour at yours and the Coaches convenience.
We will go through the movements and skills. We will see your strengths and time your Beginners Bench mark WOD (workout of the day)!
NOTE! The Foundation Movement Course is included in every membership you choose!
What to expect at the foundations movement course?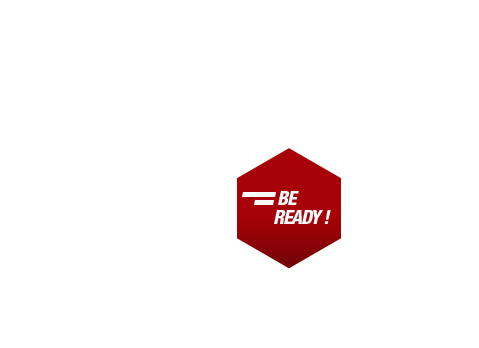 Designed for new CrossFitters by CrossFitters to introduce them to the basic CrossFit concepts, with nutritional information to tantalise their taste buds, show exercise safety, to teach and execute the 9 foundational exercises that make up the majority of the CrossFit Workout of the Day (WODs) which are the squat, front squat, overhead squat, press, push press, push jerk, dead lift, sumo dead lift high pull, and the medicine ball clean.
With an added bonus; an intro to basic gymnastics and to the Olympic Lifts.
Please note that all the training is done with a PVC bar, we start light, perfect our techniques, as great techniques form the strongest foundation – the weights will come and when they do... You will be ready!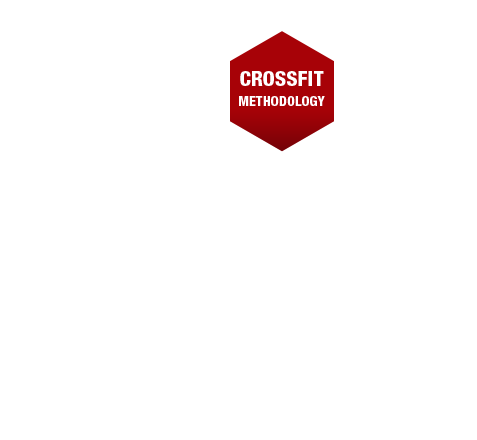 During the course, you will gain an understanding of the CrossFit methodology and the 10 components of fitness.
You will learn the progressions for exercises but this may take you a few weeks, months or years to acquire. For example, if you cannot do a muscle up, we will show you the variations that can get you working towards this gymnastics element.
This is what we call scaling. This makes it possible for you to workout alongside people who have very different athletic capabilities.
For example "the needs of an Olympic athlete and our grandparents differ by degree not kind. One is looking for functional dominance and the other for functional competence.
Competence and dominance manifest through identical physiological mechanisms."
"CrossFit scale load and intensity;
we don't change programs."
- Courtesy of CrossFit.com
The Foundation Movement Course is a great way
to meet and train alongside like minded people.

Last but not least...
4
Testing out option
For athletes and fitness enthusiasts with a strongfitness background, can take our testing out option of THE FOUNDATIONS MOVEMENT COURSE.
You will be assessed by a member of our Coaching Team.They will assess your movement accordingly.
Be prepared for a challenging WOD at the end of theassessment.
The assessment will last 1 hour and will be priced at our Personal Coaching hourly rate.
NOTE! The Coach will decide if you will need further coachingor are competent within the movements and able to participate within our WOD class.
* Visiting CrossFitter's will need to bring their CrossFit box membership ID in order to WOD. *
Once the initiation stage is complete
we welcome you to the Pack!
Together we train, together we gain!